Morgan, Collins, Yeast and Salyer – Kentucky
Courage
™
At Morgan, Collins, Yeast and Salyer, PLLC, we believe that sometimes winning a tough case takes courage. It's what we ask of our clients and what we use to help people like you win your case, even when standing up against big companies or even bigger insurance companies.
When you need help, turn to our Kentucky attorneys for help with:
Car Accidents
18-Wheeler Accidents
Personal Injury
Slip and Fall
Product Liability
Workers' Comp
Social Security Disability
Since Morgan, Collins, Yeast and Salyer opened, we've fought to help thousands of Kentuckians just like you with their cases. Contact us today for a free case evaluation.
The Kentucky Courage You Want on Your Side
At Morgan, Collins, Yeast and Salyer, we have a team of injury and disability attorneys here to help you through the complex legal system. You may come in because of a car accident but we realize you have a Workers Comp claim as well, or, if serious enough, a Social Security Disability claim. You may not know where to turn or what to do next, but we know what you're entitled to and how to help win your case. We want to help you get maximum compensation. Call our office today to discuss your case!
McKinnley Morgan
As a senior partner at Morgan, Collins, Yeast and Salyer, I know the importance of standing up…
Roy Collins
The state motto of Kentucky is: "United we stand. Divided we fall." That principle really guides…
Dan Yeast
Kentucky is my home. I love this state and its people and think it's the best state in America…
Kyle Salyer
I grew up in Johnson County and eastern Kentucky, all the way through Alice Lloyd…
Meet the
Associates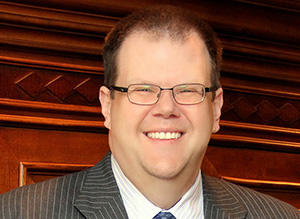 Gerald Vanover, Jr.
I've lived in Kentucky my whole life. I love the state of Kentucky and the people …
Greg Smith
My mission is helping regular, hardworking Kentuckians when they need…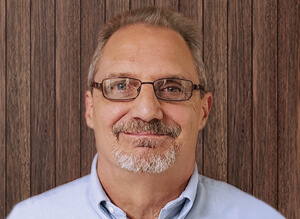 Scott Borders
When you're out of work trying to heal after an injury on the job, it's a…
Kentucky Lawyers
Standing Up for the People of Kentucky
Our firm has the same name, and some confusion with another firm that's out there. That firm is not from Kentucky.
We're not from Florida, we're not from Massachusetts; we're people in the communities of Eastern and Southeastern Kentucky.
We've been in Kentucky for nearly 40 years. Make sure that when you call, you ask for Morgan, Collins, Yeast and Salyer.